Nick & Jessica: Where did the love go?
File Under: Jessica Simpson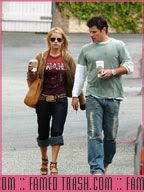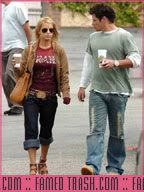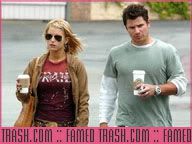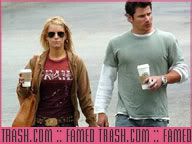 God, I so do not care! I'm just happy the whole charade is coming to a grinding stop. Judging by these pictures, "Divorcees: The Nick and Jessica Story" must be right around the corner.
Nobody in the world should have to be married to Jessica Simpson for longer than six days. I mean, nobody can possibly have screwed up that bad in their previous life.